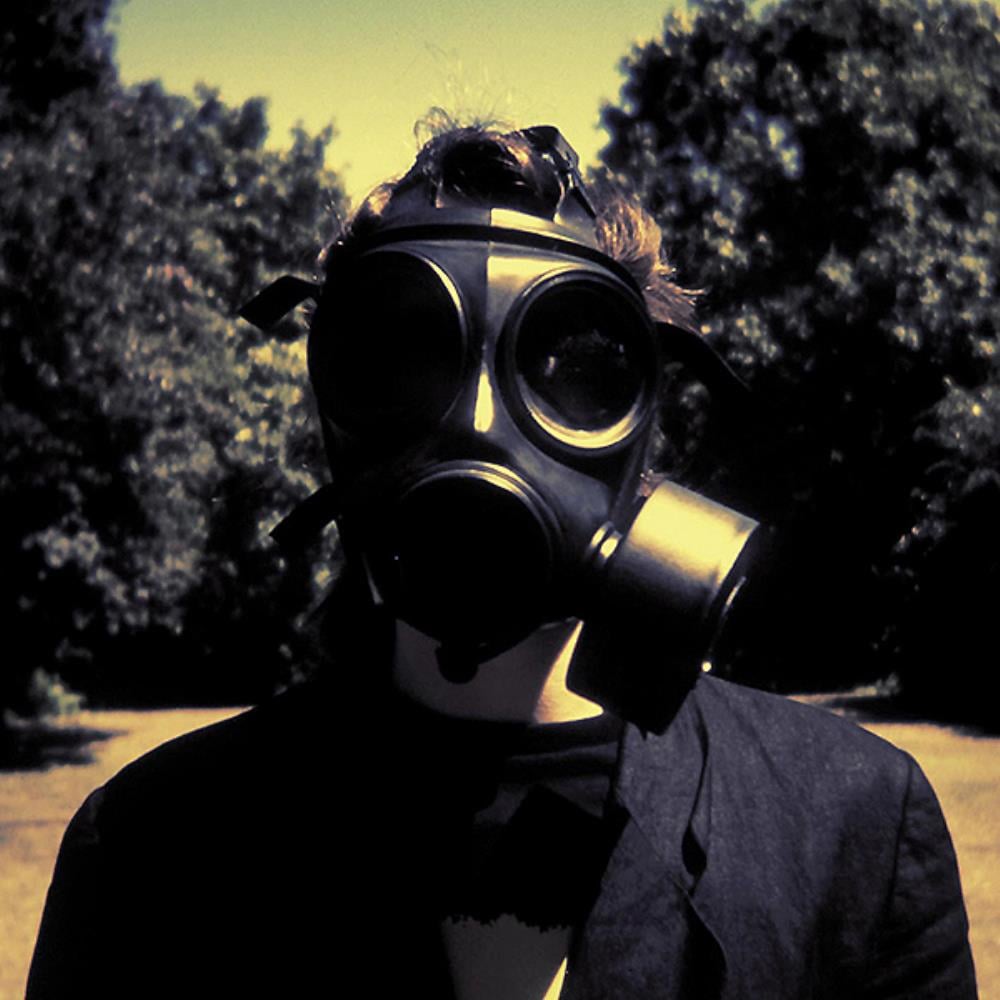 Review by The Crow — Before the breaking-up/hiatus of Porcupine Tree, Steven Wilson released his first album under his own name giving us an enjoyable
but not really memorable experience.
Wilson managed to reunite a bunch of great musicians to help him recording this album. The legendary Tony Levin on bass, the
habitual Theo Travis, the gifted Porcupine Tree's drummer Gavin Harrison, Dream Theater's Jordan Rudess... Impressive, just like the
great sound of the album achieved by Steve Wilson himself.