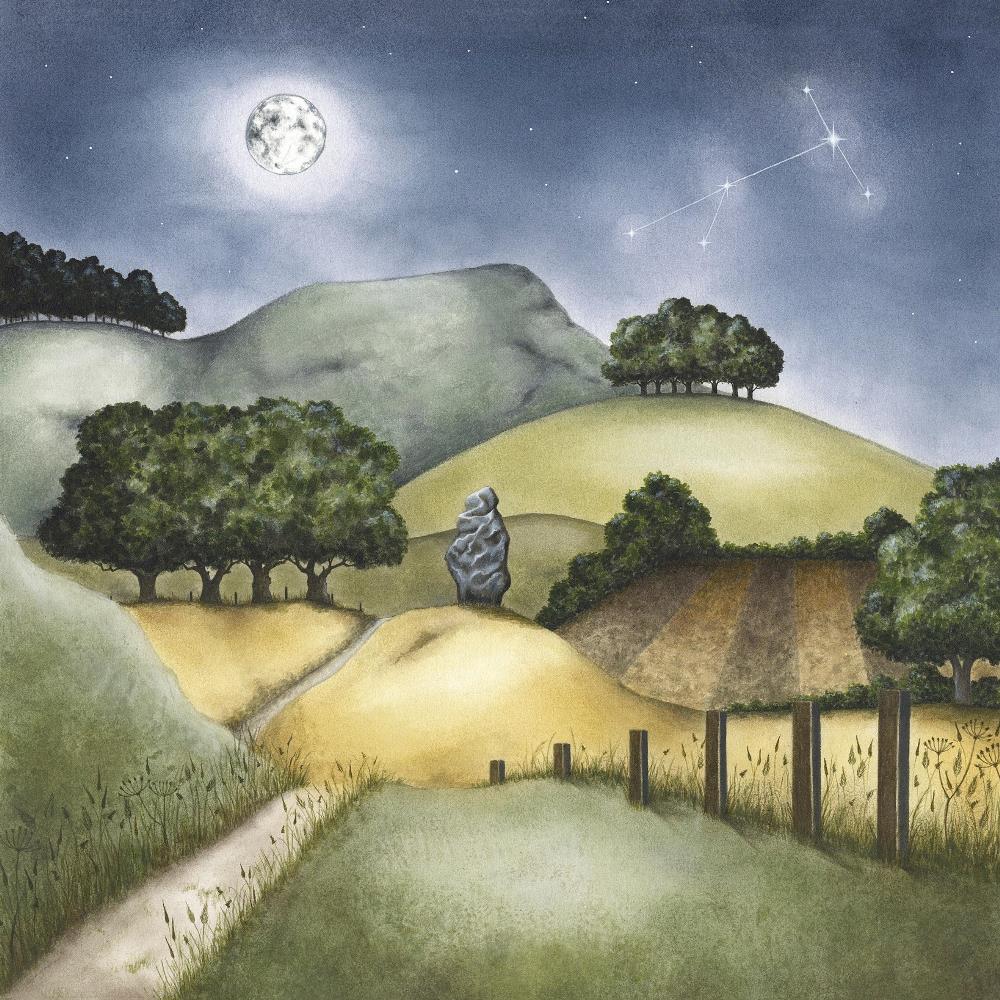 Review by kev rowland —
Having been blown away by the sheer beauty of 'Grimspound' earlier this year, I certainly wasn't expecting another album just yet, so
when I received an email telling me about this I was incredibly excited. The album features forty minutes of new songs and
instrumentals which explore landscapes, rivers and meeting places and take the listener on voyages of discovery across the world and
to the stars. Alongside the new tracks, there is a bonus selection of thirty minutes of music where songs from the last two albums are
presented in extended format. I know I shouldn't be surprised at just how mature this music sounds, given that I have known the band
for some twenty-five years now, but it continues to delight and entrance me to see how this band have grown and changed. Nick
D'Virgilio is probably my favourite drummer in modern progressive music, and I have always loved watching him play, yet with BBT one
doesn't notice the complexity of what he is doing unless one listens for it, as he is so much at one with the rest of the band.