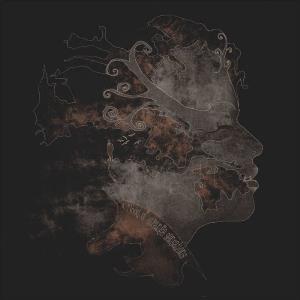 Review by ProgAlia — A Flood Of Strange Sensations album combines everything from art rock to post rock. Sebastian presents very
melodic music twisted just enough to make it feel foreign and strange.
Musically, it is misleading at first. It seems straight forward but after a few listens, you discover there's a lot going on.
The songs have plenty of space and atmosphere but at the same time, nothing is obvious. Sebastian has a unique
voice and a fondness for falsetto.
"Neverland" is shoegaze played by a doom band. "Once Upon a Tree" and "Thoughts in the Water" feel like a post rock
band covering Roxy Music. There's a flood going on underneath the surface of "A Flood of Strange Sensations." If you
like to be swept away by a tide wave of falsetto and texturized music, look no further as Amphetamin is the drug for
you.