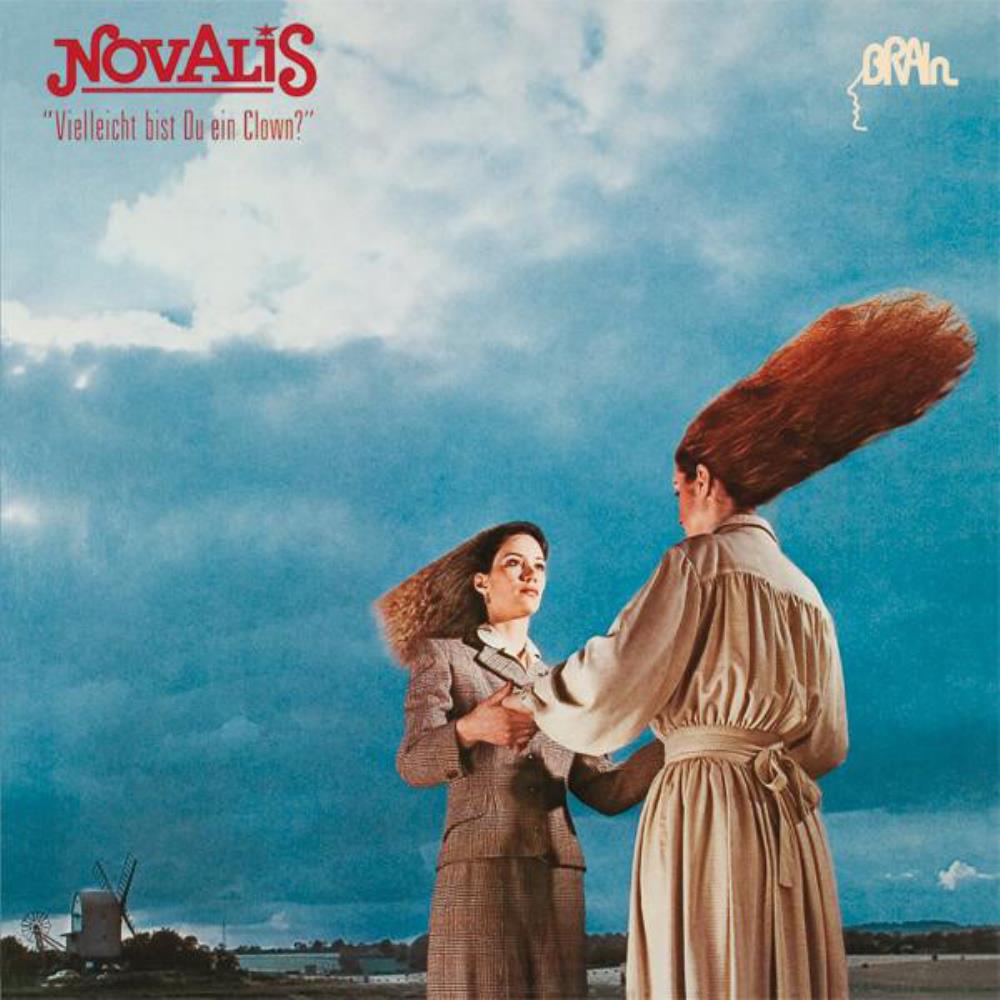 Review by Tarcisio Moura — My P.A. colleague and good friend Kenneth Levine claims that Novalis found its voice with this
album. I am not sure if I totally agree with that statement, since I still haven´t heard much of
their later material, but it is clear that Vielleicht Bist Du Ein Clown ? is a different LP of
sorts. I supposed everybody thought they would embrace the pop market after the previous Brandung,
but that was not what happened. Sure, the extensive, side long, opus are gone forever, but the prog
element is still here. And if they were courting the charts they probably would not open the new
album with an 8 minute+ song that is also drenched with mellotrons (who was still using that
instrument in the disco dominated year of 1978?).