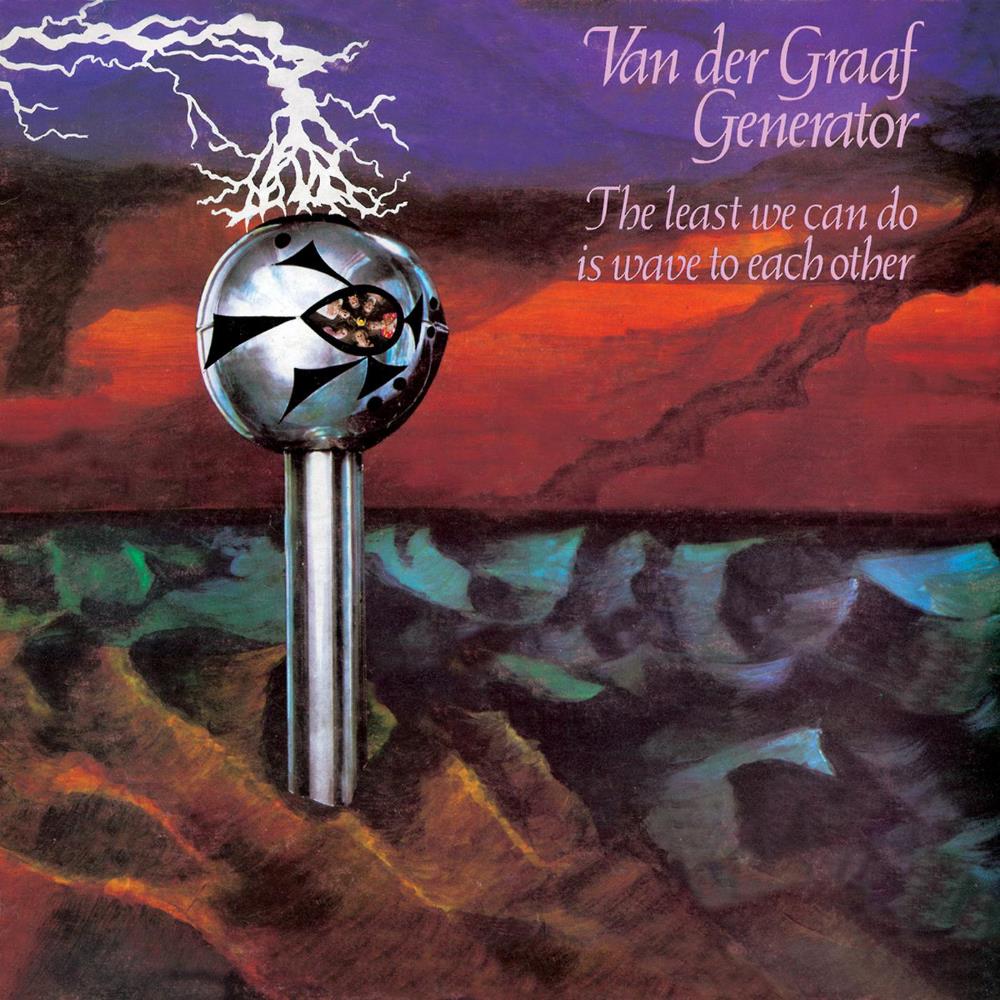 Review by VianaProghead — Review Nº 147
'The Least We Can Do Is Wave To Each Other' is the second studio album of one of the most original British
progressive rock bands of the 70's, Van Der Graaf Generator, and was released in 1970. Although it can be
considered the second official studio album of the band, it's, in a certain way, the first proper album of the group.
This happened because their previous debut studio album, 'The Aerosol Grey Machine' should have been released
as a solo album of Peter Hammill, but due to a deal with the record company. It was released under the name of
Van Der Graaf Generator.