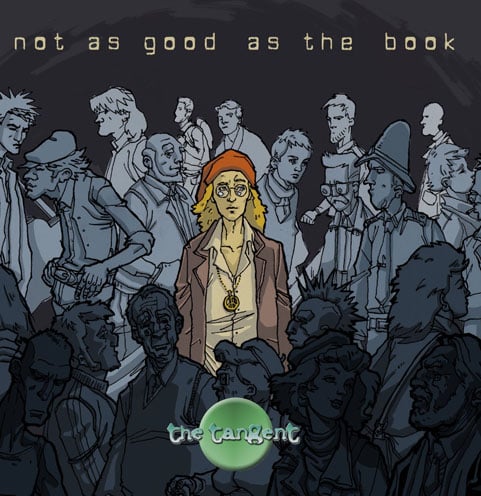 Review by Walkscore — CD2 is five stars!
This double-CD concept album is where Andy Tillison really explores his creative side in writing for The Tangent. The band is similar as
on A Place in the Queue and Going Off On One, although Sam Baine has left, Julie King cameos on vocals on one tune, and Jakko
Jakszyk (who now plays with King Crimson) has replaced Krister Jonsson on guitar. On this album, it is Theo Travis whose solos really
shine, as the guitar rarely takes centre stage.