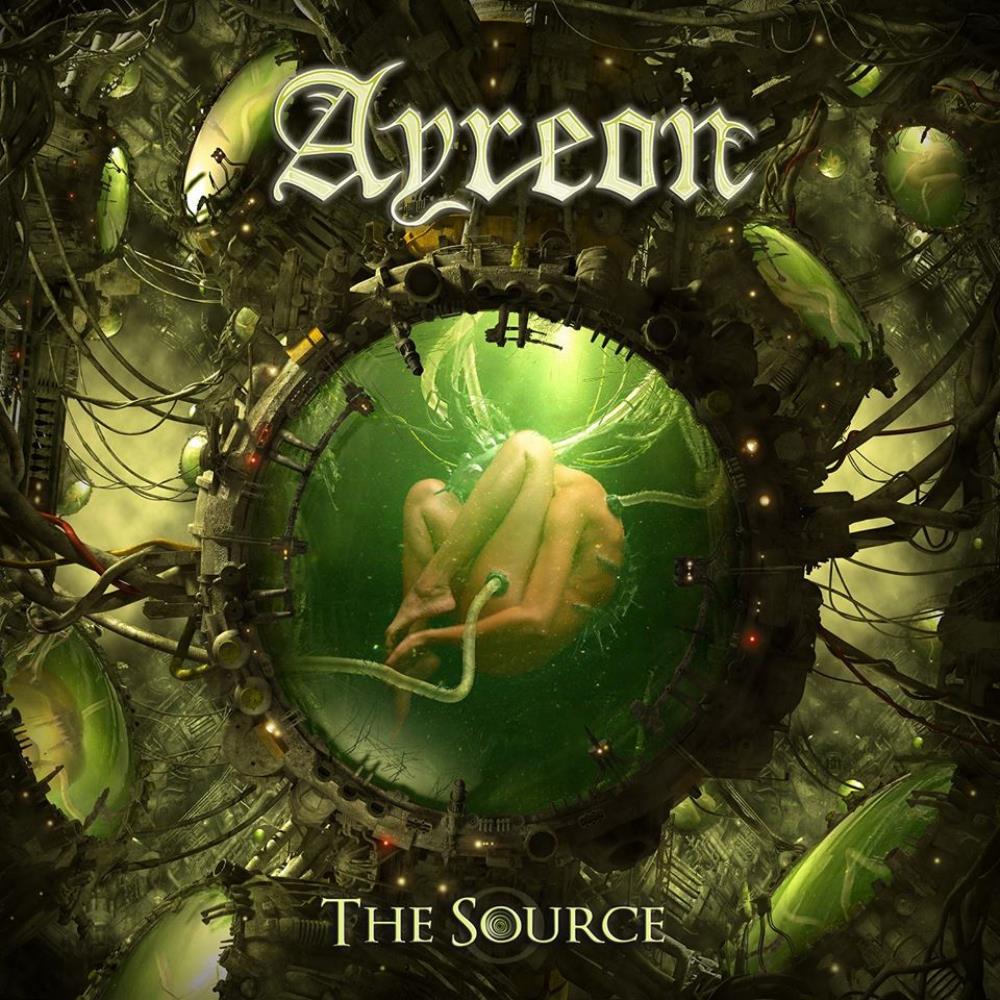 Review by siLLy puPPy — Metal's artisan of ambitiousness Arjen Anthony Lucassen returns with his project AYREON taking time off from his other musical
projects Star One, Guilt Machine and The Gentle Storm to embark on yet another sonic journey into the world of science fiction,
where he unleashes yet another concept album that is a prequel to 2008's "01011001" laid out in his usual monstrosity of a double
album with an army of guest vocalists and musicians to play the proper roles in his larger than life metal operas. As a prequel, THE
SOURCE tells the origins of the Forever which is an alien race that is a key force in the overall storyline. The two discs are separated
into four Chronicles with each telling different timelines in the story. The are broken down into - Chronicle 1: The Frame, Chronicle 2:
The Aligning Of The Ten, Chronicle 3: The Transmigration and Chronicle 4: The Rebirth and the album is graced with beautiful
artwork, extensive liner notes and an overall packaging that goes above and beyond the call of duty for any dedicated artist.
Lucassen has really been upping the bar with each and every release and shows no signs of releasing his feet from the gas pedal.
His passions are ablaze and THE SOURCE displays it all in full regalia.